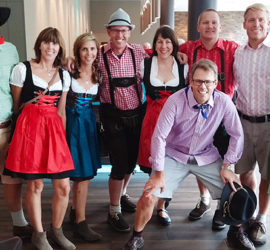 Harriman tour packages
Join Brett Harriman in discovering the hallowed, historic, and heady sites of Europe in 2017 If you are flexible, culture curious, have an adventurous side, lust for knowledge, like to explore history ...
Read more »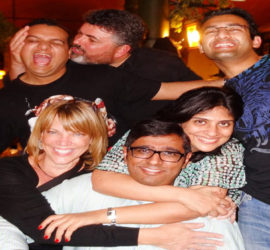 Create your own tour
In addition to his advertised tours, Brett Harriman can custom design a package exclusively for you and your travel partner or a larger arrangement for your group of friends or work colleagues. Let Harriman ...
Read more »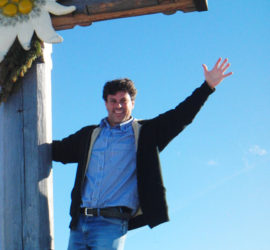 Meet Brett Harriman
Brett Harriman grew up in the seaside town of Dana Point, California, and was fortunate enough to have parents who dragged their kids with them everywhere they went, including on overseas vacations. Thus, ...
Read more »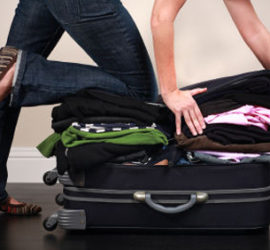 Packing List
The key to packing is to keep it basic and light, extra weight will wear you down and slow your pace. As you're packing, think about how long you'll be gone, then ask yourself do you really need items ...
Read more »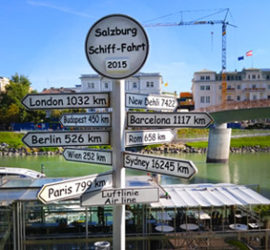 Travel Tips
Below we've penned a number of tips to help give you a head start to planning your European getaway. (For more ideas and insight, browse our Packing List.) Access cash in Europe: DEBIT CARDS: ...
Read more »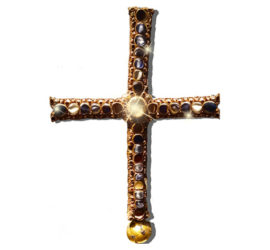 Quest for the Bavarian Cross
Brett Harriman's fun and easy-to-read novel, "Quest for the Bavarian Cross," is the first title in the Adventure in Europe  series. Support Harriman. Buy "Quest." Take ...
Read more »
---